Photos from the previous weekend activities.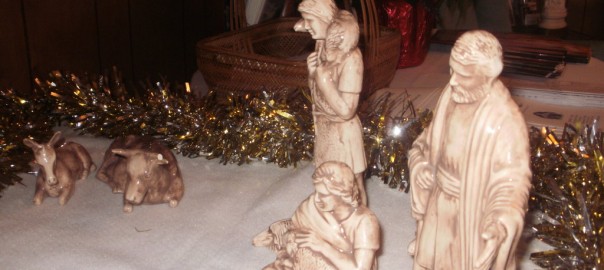 Sermon: Brad Shuck
MP3: sermon-b.shuck-Dec14-2014
2:15 When the angels left them and went back to heaven, the shepherds said to one another, "Let us go over to Bethlehem and see this thing that has taken place, that the Lord has made known to us." 2:16 So they hurried off and located Mary and Joseph, and found the baby lying in a manger. 2:17 When they saw him, they related what they had been told about this child, 2:18 and all who heard it were astonished at what the shepherds said. 2:19 But Mary treasured up all these words, pondering in her heart what they might mean. 2:20 So the shepherds returned, glorifying and praising God for all they had heard and seen; everything was just as they had been told.
Prayers
Added Margaret Dooley (biopsy)
Added Helen Marshall
Added Family of Robert Cain
Added Dawson Family
Added Family of Tony Gresham
Added Tommy House (cancer)
Added Jean Maddux (heart attack)
Added Jean Kemp
Added Jonathan Cowherd (surgery)