The stream is powered using a mini computer called a Raspberry Pi (pronounced PIE). The Raspberry Pi streams audio only.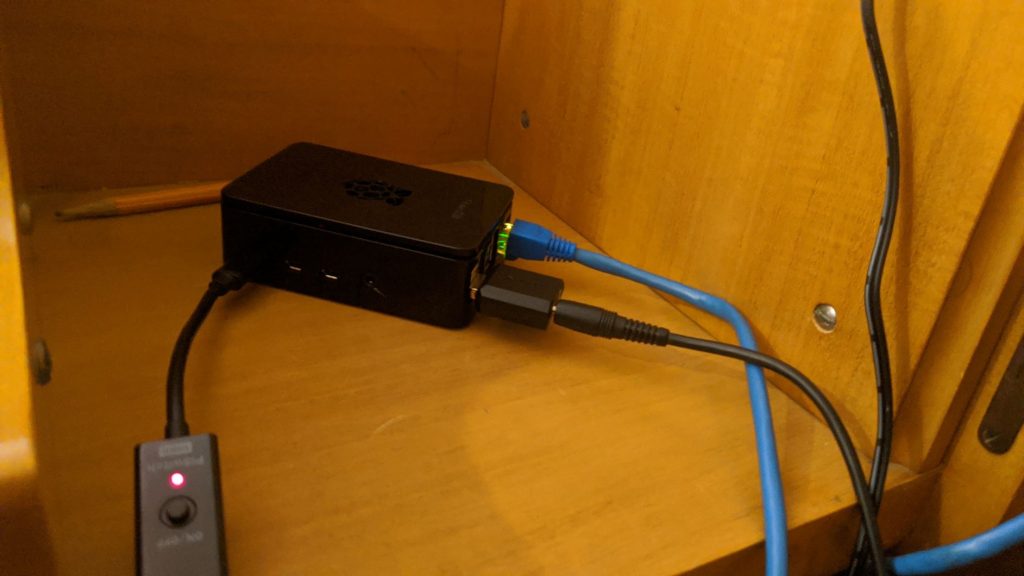 Listen online beginning at 10:50am Sunday Morning.
http://live.christianheightsumc.org/stream
You may bookmark the above link ahead of time if you wish, but the link will only work during the scheduled worship time. During worship time any listener can click the link above and a new window will open with a player. If the player stops or disconnects you can try refreshing the same link again to reconnect.
I have a BIG ASK though, if you listen to the stream for any length of time I need you to email me at feedback@christianheightsumc.org with details about your experience. Helpful information would be:
How long did you listen?
Did you experience good audio quality? Volume? Dropped connections?
What kind of device did you listen on?
General comments. All other comments about how the stream works and thoughts to improve it.